Where to buy Xiaomi IMILAB KW66 smartwatch at an affordable price in Kenya
Features of Xiaomi IMILAB KW66 smartwatch
Display
The watch has a touch screen, 1.28-inch with a resolution of 240 × 240 pixels. The pixel density is 265 ppi, and the matrix is ​​TFT. The screen offers good color rendition.
Design and materials
It's a round watch with a diameter of 45 mm in a zinc alloy case. This makes the watch look more expensive that it is.
The band is silicone, soft, and, in our case, black. The band width is 22 mm, and it is easily replaceable
This material does not collect any dirt during prolonged wear.
IP68 Standard
This means its waterproof.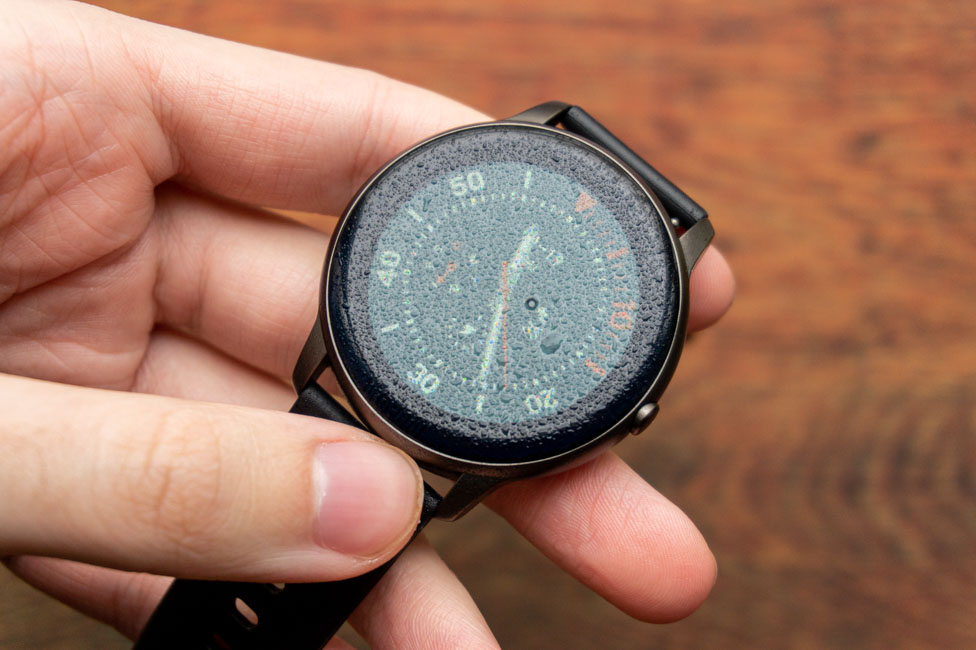 Elements configuration
On the front there is only a display, and no unnecessary inscriptions. On the right side there is a metal button, only one.
At the back there are four screws that secure the cover, sensors in the center, two contact points for charging, and many different markings.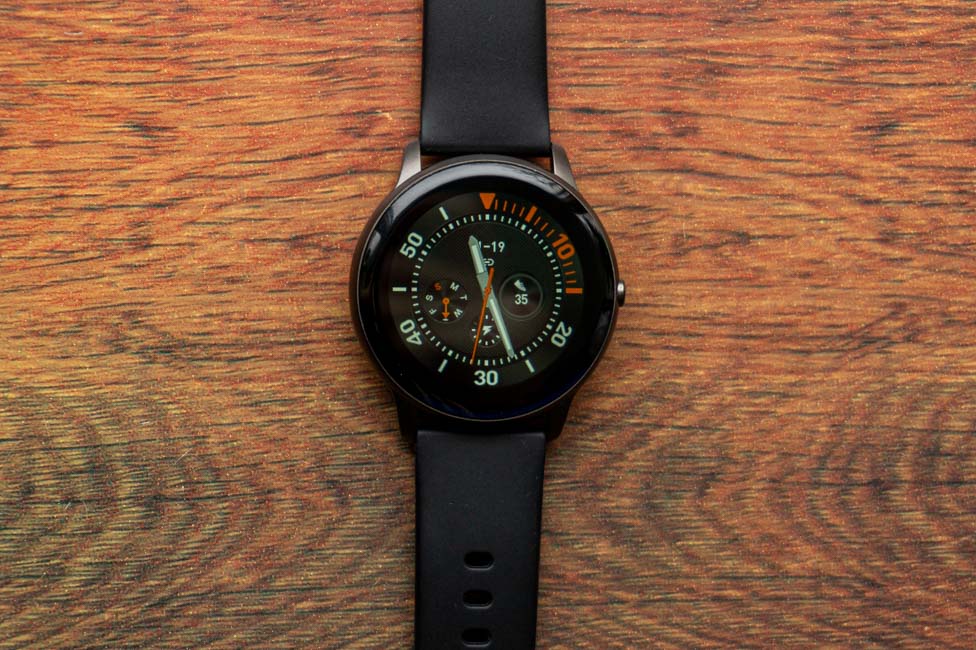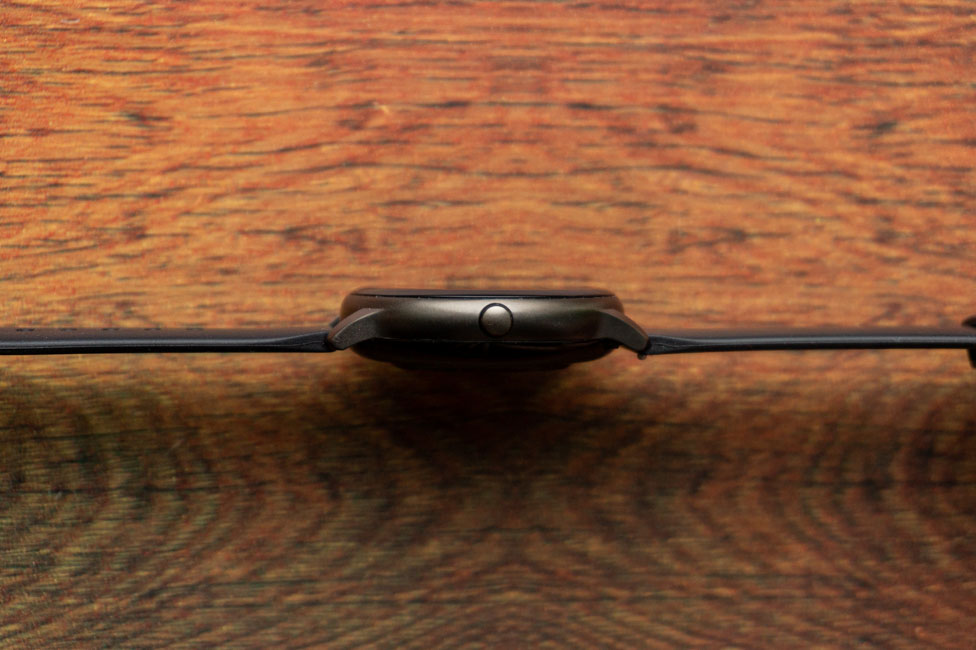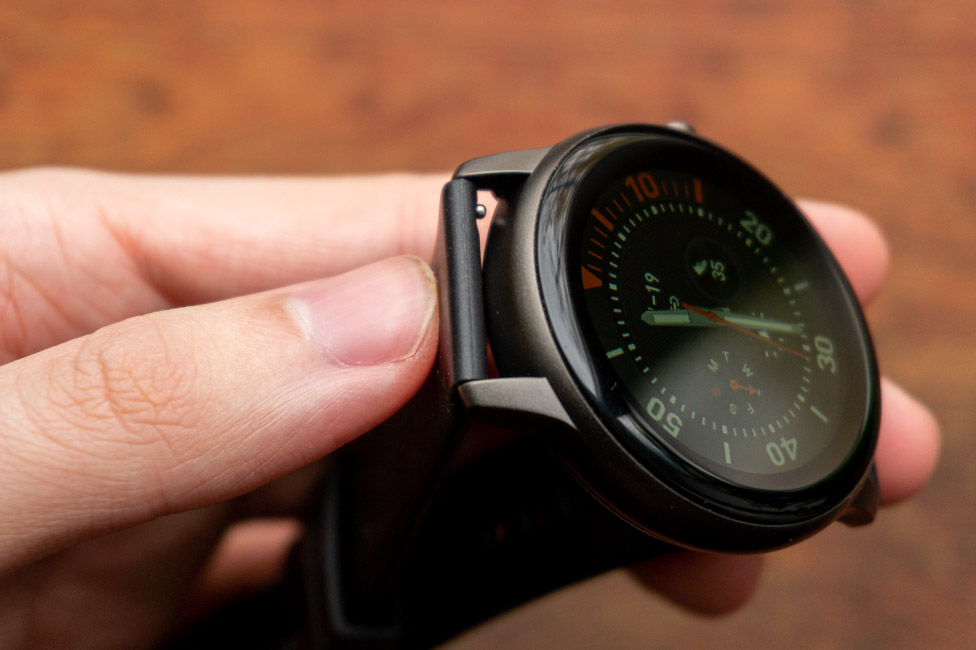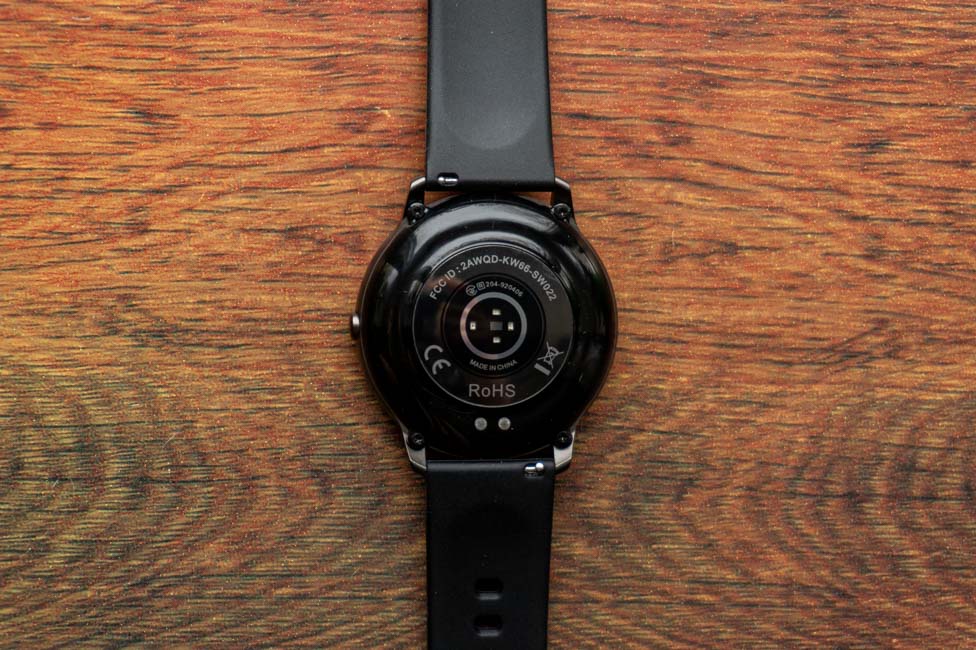 Battery life
The smartwatch has a 340 mAh lithium polymer battery. It has 30 days of battery life.
A cable with two magnets and charging contacts is used for charging.
IMILAB KW66 UI
The control is tied to taps and swipes on the screen. First of all, it returns to home or previous screen, a long hold opens the shutdown menu, and you can also start and pause the stopwatch with the button.
The main screen shows, of course, the dial. If you hold it down, you will be able to change the watch face.
Swipe to the left to view the main informative windows. The first one displays the steps taken, distance and calories burned. Further is the heart rate measurement, which shows the current, maximum and minimum for the last 24 hours.
The training menu and, as already mentioned, there are 13 activities here: running, walking, cycling, mountaineering, yoga, skipping rope, tennis, baseball, basketball, badminton, football, rugby and table tennis. When you choose any of them, a three-second countdown will start, and a training window will appear with the current time, heart rate, training time and directly statistics on this activity. By pressing the button, you can pause the workout and then either continue or stop it.
There is music control: play/pause, switch tracks forward and backward, as well as the status of the connection to the smartphone.
What's in the box
It comes in a thin oblong box made of white cardboard with a minimalistic design. The contents is simple: a watch, a cable with a USB plug for charging the watch and a small user manual. There is also a black cable with a total length of about 60 cm with a pair of magnets and charging contacts
Xiaomi Imilab KW66 Review